Contact Julianna
Want to reach out to Julianna, please contact her via her international representation below or send an inquiry via the contact form below.
General Management
Email: [email protected]
470 Park Avenue South, 9th Floor North
New York, NY 10016
Tel: +1 (212) 584 7526
---
European Management
Miguel Lerin, Spain
---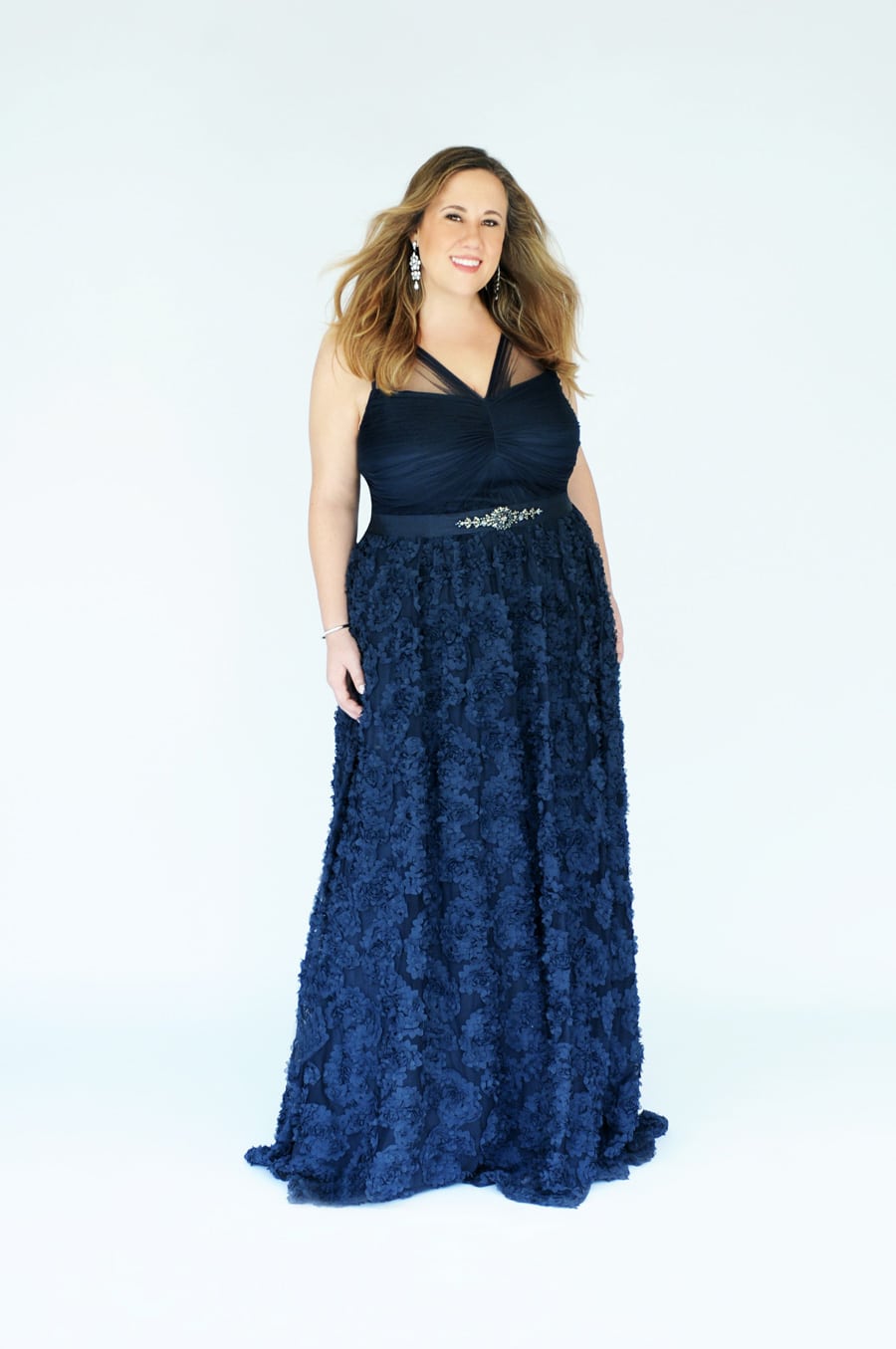 To send a message to Julianna directly, complete the form below. All fields are required.